WooCommerce Product Fees allows you to add additional fees at checkout based on products that are in the cart.
This plugin is very lightweight, and does exactly what it says. This was the intentional design of the plugin, as it should not conflict with any other plugins or themes. I plan to continually add new features such as category fees and variation specific fees. But for now the two main features include:
Percentage based fees that go off of the product's price.
The ability to toggle on and off the quantity multiplier per product.
Screenshots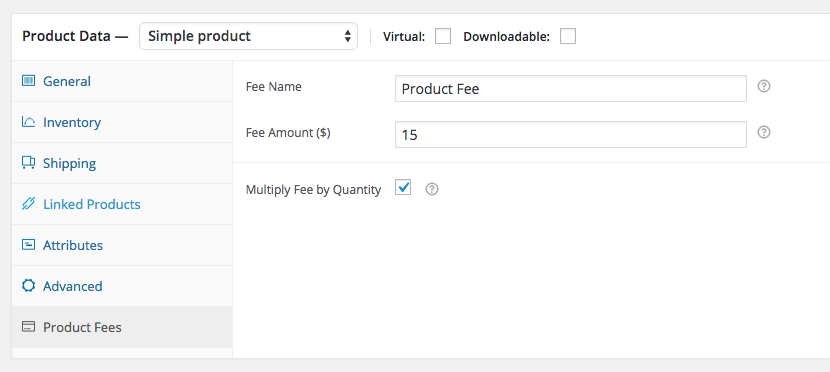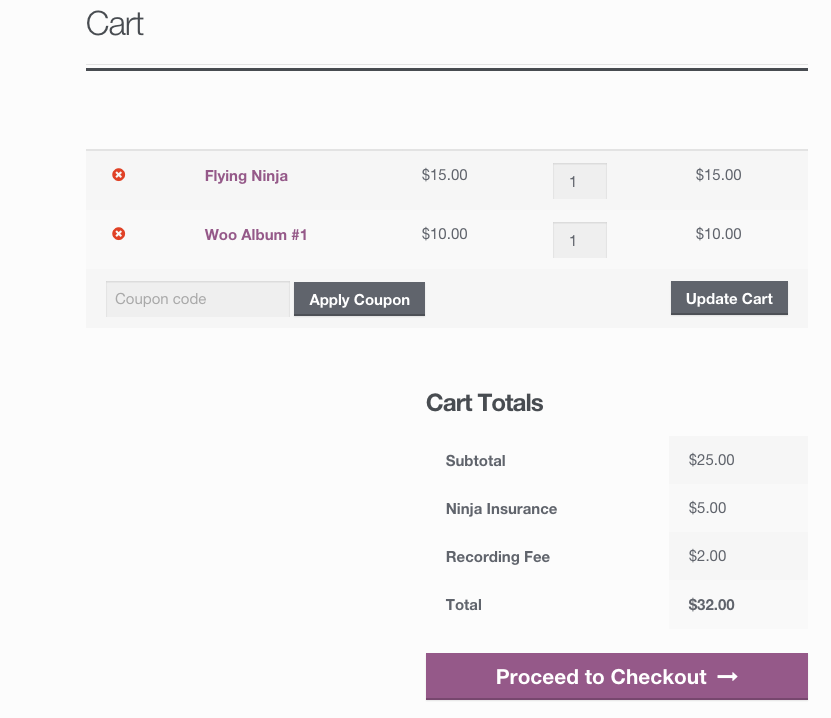 Contributions
If you're interested in contributing to WooCommerce Product Fees – head over to theWooCommerce Product Fees GitHub Repository to find out how you can pitch in.